we are glad to welcome you all to our
WHAT OUR STUDENTS HAVE TO SAY
"The online Project Management course has guided me in gaining my certification successfully. The material provided were very useful and clear and the lecturer was very professional, motivating and inspiring. It was a very exciting journey. Thank you, Ace training"
"Το σεμινάριο ήταν πολύ καλά δομημένο και η εκπαιδεύτρια εξαιρετική πολύ μεταδοτική! Το Project Management είναι ένα αρκετά εξειδικευμένο αντικείμενο και σίγουρα εφαρμόσιμο σε αρκετές από τις δραστηριότητες στο χώρο εργασίας μου. Το συνιστώ ανεπιφύλακτα για κάθε τομέα εργασίας ο οποίος ασχολείται με τη διαχείριση έργων, μικρών ή μεγάλων!"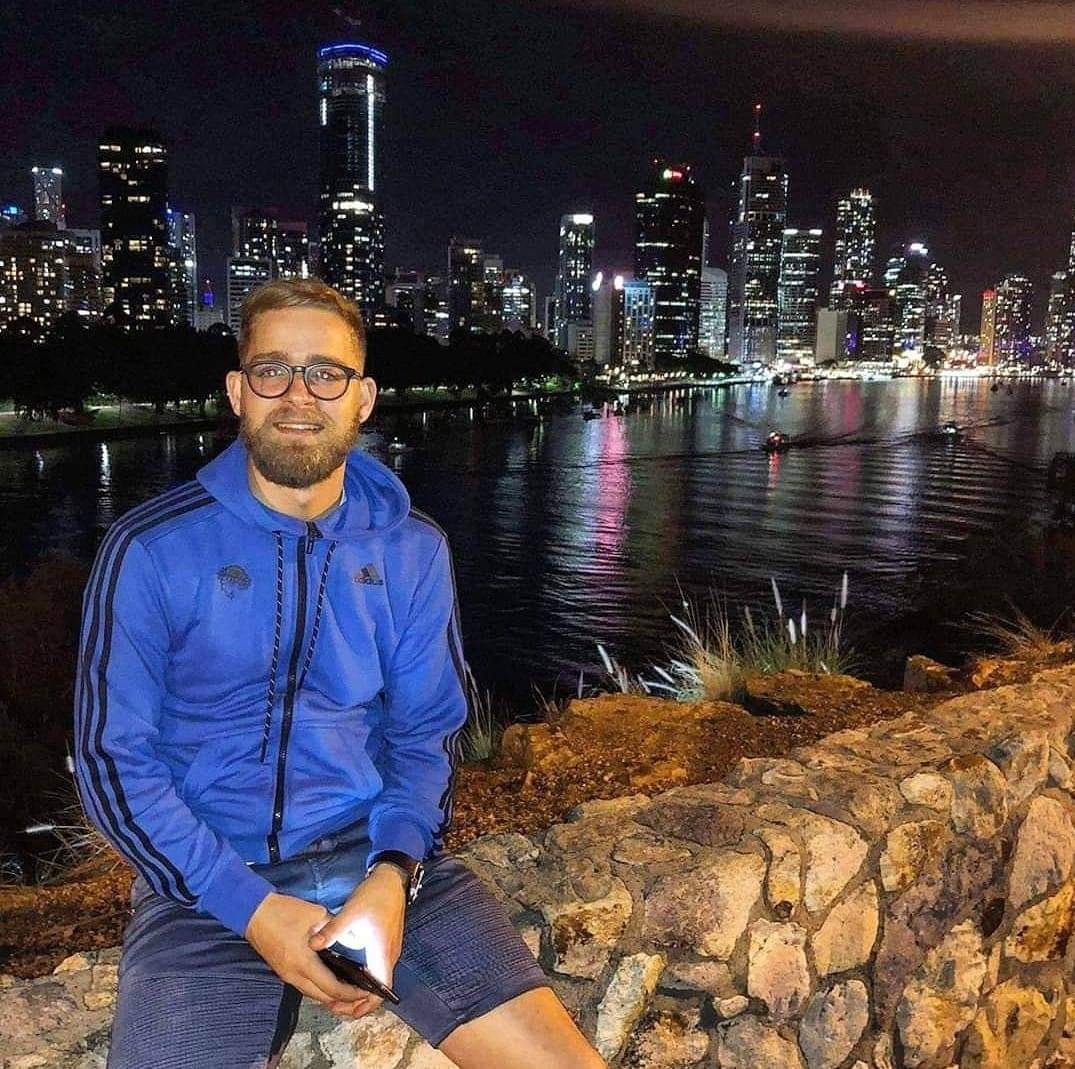 "Με διαφορά το καλύτερο online course που παρακολούθησα. Ο καθηγητής και ο τρόπος διδασκαλίας του ήταν εξαιρετικός! Ευχαριστώ την Ace Training για την συνεργασία και τον προγραμματισμό."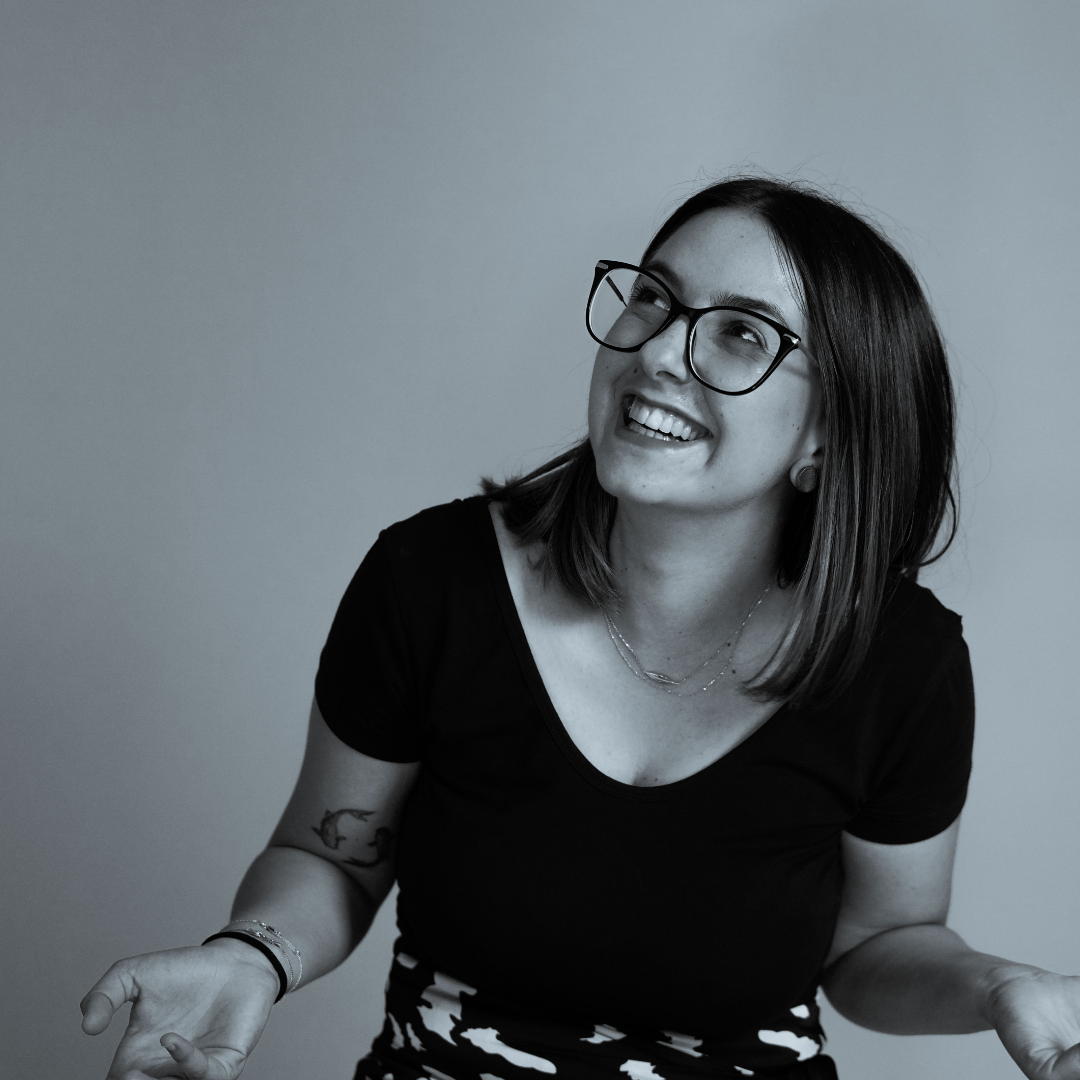 "Το σεμινάριο ήταν πολύ καλό. Ήταν ακριβώς αυτό που χρειαζόμουν για να μπορέσω να αντεπεξέλθω στο στήσιμο ιστοσελίδας. Στο εκπαιδευτικό κέντρο είχαμε πολύ καλή συνεννόηση και ο καθηγητής ήταν πολύ καλός από την πρώτη κιόλας ηλεκτρονική συνάντηση. Έσπασε το πάγο της πρώτης γνωριμίας και θεωρώ όλοι μας νιώσαμε πιο άνετα για να ολοκληρωθεί το σεμινάριο και να πάρουμε τις απαραίτητες γνώσεις. Η όλη εμπειρία ήταν εξαιρετική και οι γνώσεις που έχω πλέον είναι πολύ περισσότερες από αυτές που περίμενα. Είμαι πολύ ευχαριστημένη."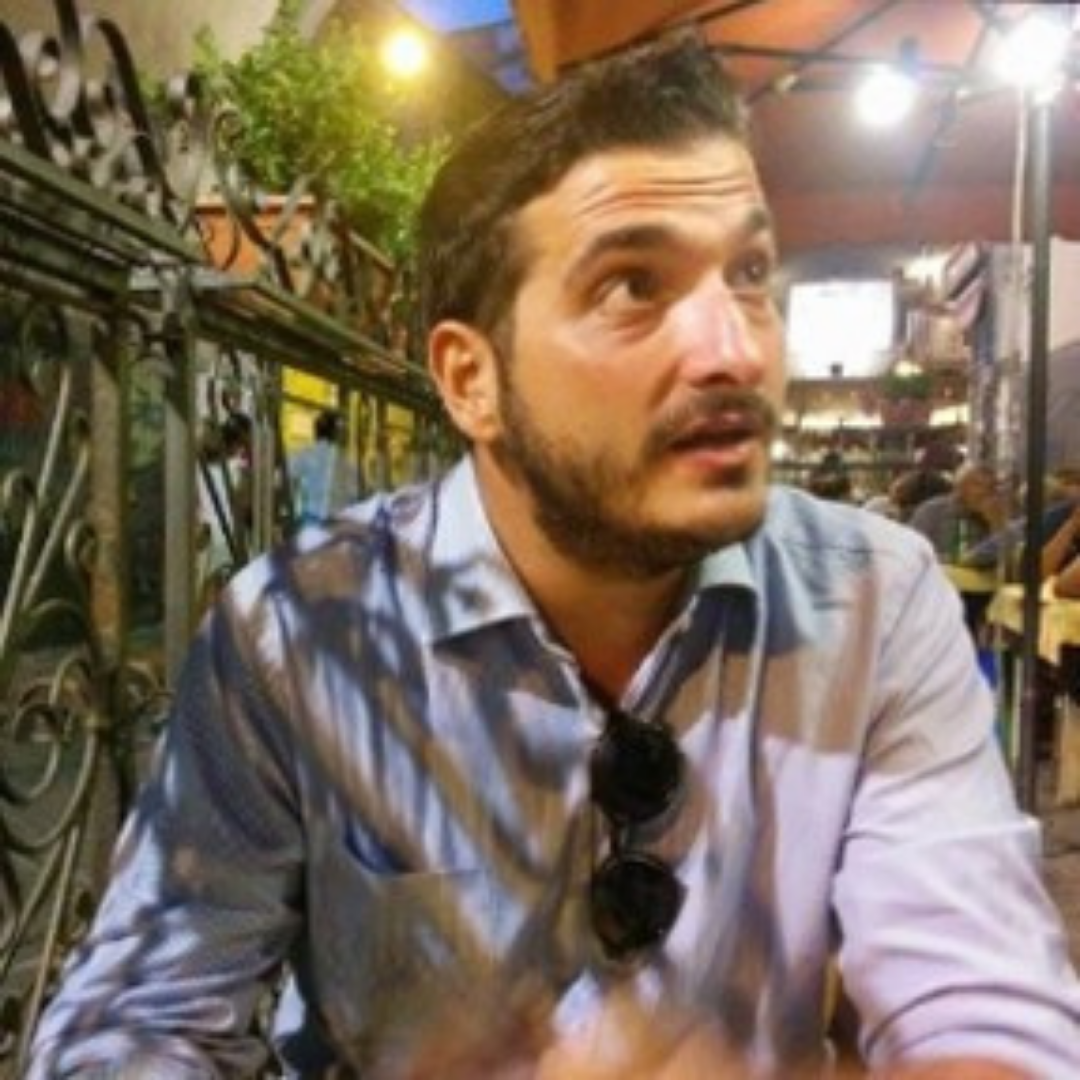 "Ο Εκπαιδευτής ήταν γνώστης του αντικειμένου, αρκετά προσαρμοστικός και φιλικός στο κοινό του. Το σεμινάριο ήταν περιεκτικό σε γνώση και η οργάνωση άψογη!"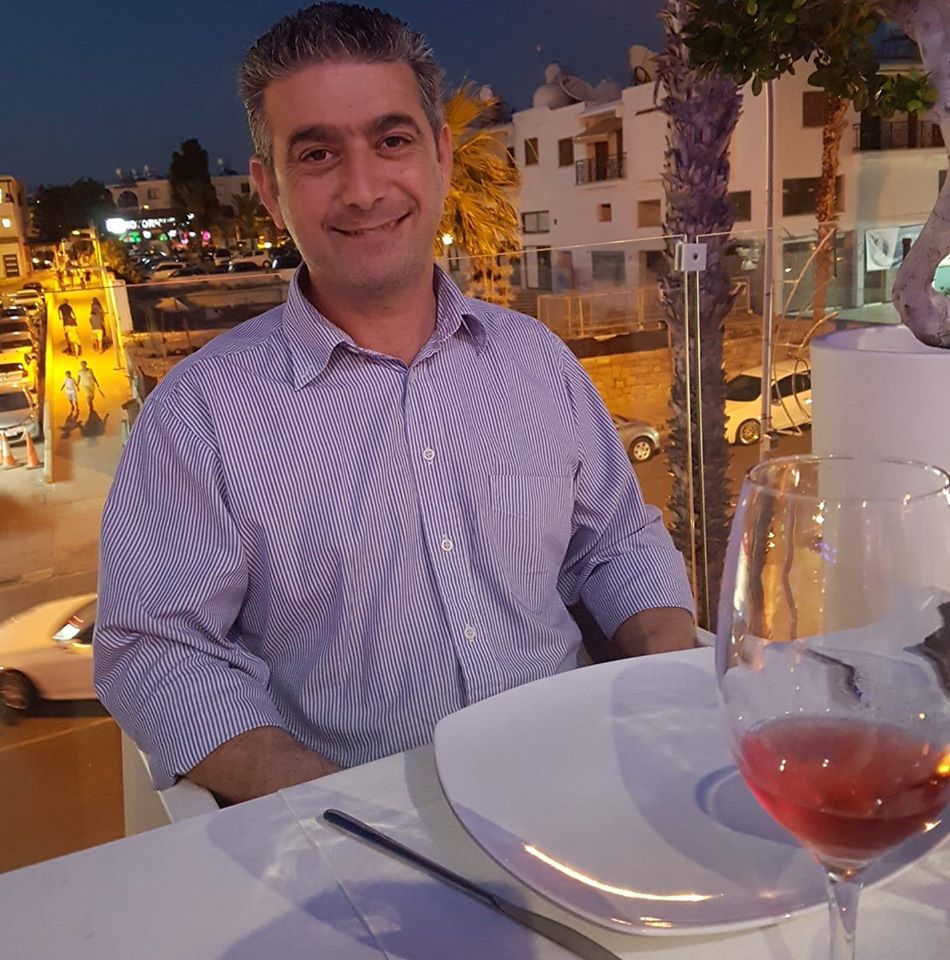 "Έχω κάνει μέχρι τώρα αρκετές εκπαιδεύσεις και εξετάσεις με την ACE Trainings και είμαι πολύ ευχαριστημένος με την διοργάνωση και το επίπεδο που προσφέρετε. Οι γνώσεις που παίρνω με βοηθούν πολύ στην εργασία μου."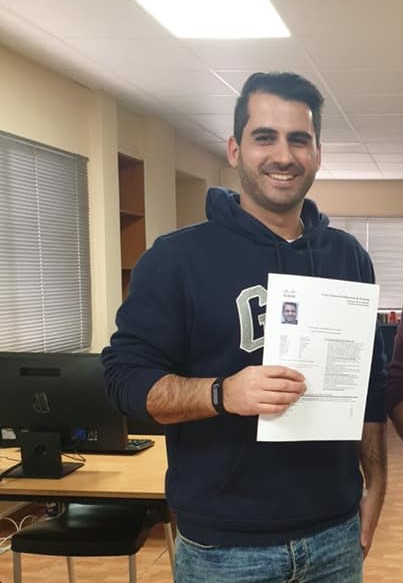 "I had the pleasure to participate to UEWA Seminar, the instructor was amazing with a lot of experience and interaction. I strongly recommend it!"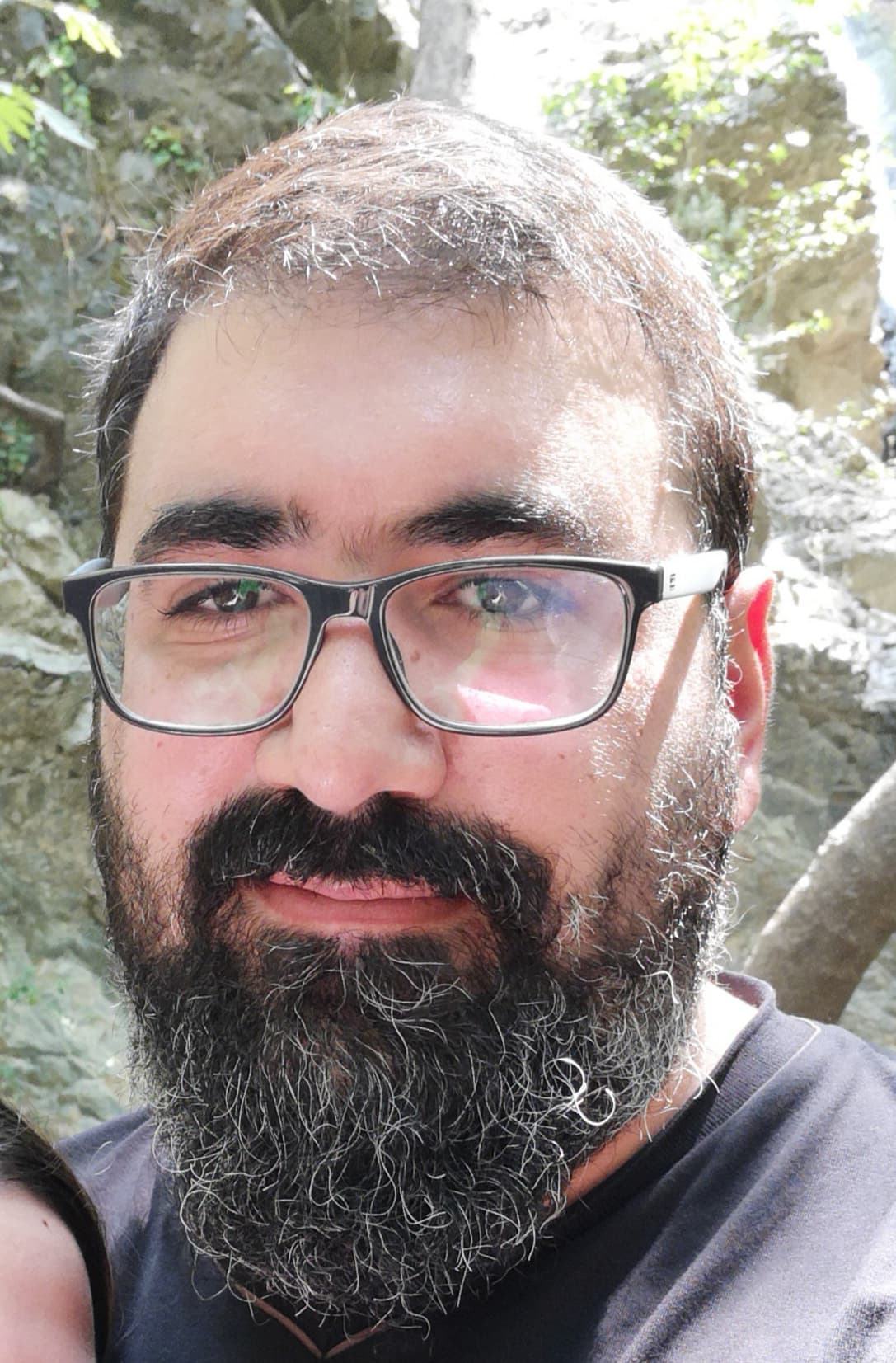 "My experience with Ace Training has been very professional and pleasant to say the least. They offer a wide variety of seminars, with a teaching staff that really helps you understand what you are learning. I will definitely come back here for my next course and would recommend them to anyone who is looking for IT training and seminars."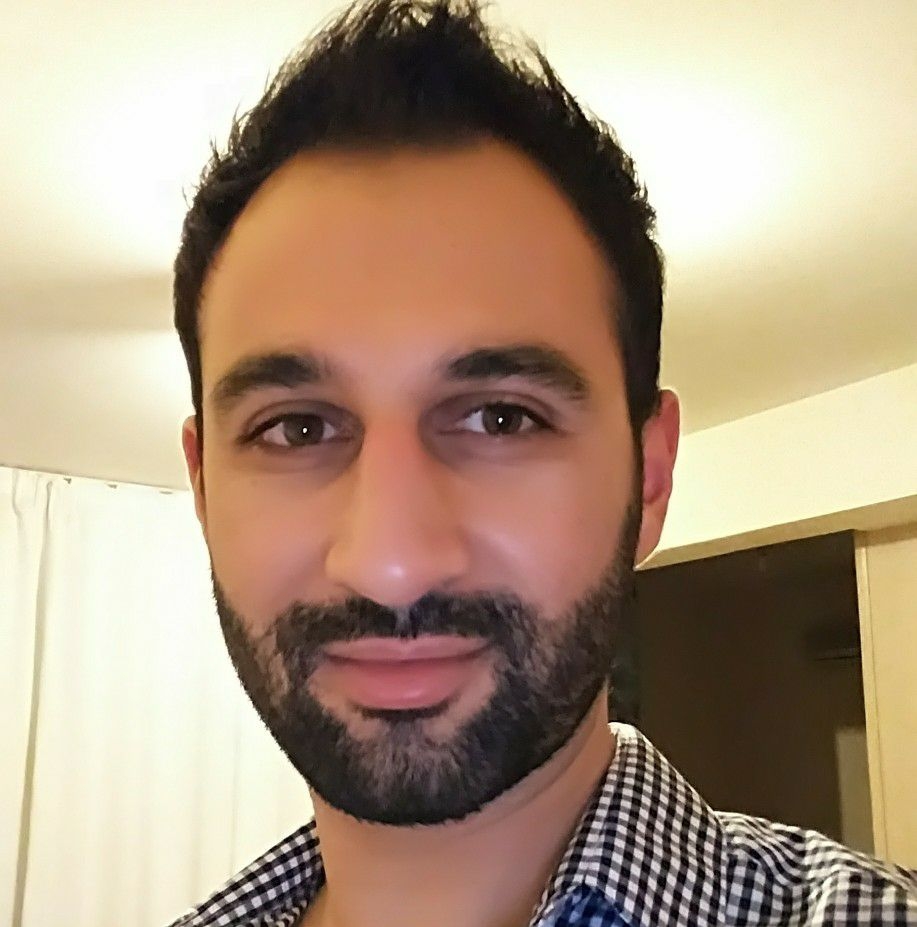 "Το να παρακολουθήσω μαθήματα εξ' αποστάσεως ήταν κάτι πρωτόγνωρο για μένα. Ήταν όμως η πιο σωστή επιλογή και ειδικά με την AceTraining αφού εκτός από την εξ' αποστάσεως παρακολούθηση μας παρείχε και απομακρυσμένη σύνδεση στον εξοπλισμό του εργαστηρίου έχοντας την αίσθηση ότι βρισκόμαστε στην αίθουσα. Σε όλα τα σεμινάρια που παρακολούθησα είχε έμπειρους καθηγητές από Κύπρο και εξωτερικό με τις σωστές γνώσεις και δεξιότητες. Τέλος είναι ένα οργανωμένο σύνολο που σίγουρα θα ξανά επέλεγα για τα σεμινάρια μου."
"I really enjoyed the course. The instructor was amazing. If I decide to take another course I would definitely choose Ace Training again!"
"Έχω κάνει μέχρι τωρα αρκετά απο τα Certificates στην Ace Trainings και είμαι πολύ ευχαριστημένος.Μου δίνει την ευκαιρεία να αναπτυχθώ και να πάρω παραπάνω γνώσεις μιας και ο τομέας της εργασίας μου αναπτύσσεται συνέχεια.Ακολουθώ την Ace Training μιας και στο κάθε cerificate το οποία έκανα μου παρείχε την καλύτερη εμπερία!!!"