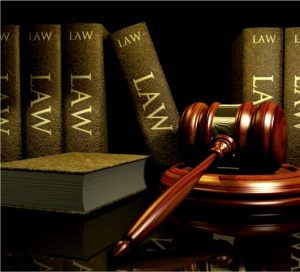 Cyprus Bar Association – Verified CPD 15
English is the established language of the legal profession, and is therefore an essential tool for any professional, specially those working with international matters.
At Ace Training and Development Centre, we understand the importance of achieving your personal and professional language goals. Our Legal English Course for lawyers  and other law professionals is intensive and designed to focus on your individual needs. Our approach to legal English courses will dramatically improve your legal English capabilities and further develop your career prospects.
Introduction 
---
The 30-hour exam preparation course is designed to help lawyers to achieve a high score and demonstrate a high legal English awareness level. It addresses the terminology useful to the legal profession, and more specifically the terms used in the context of banking, contract law, employment law, the law of tort, business law, company law, contract understanding and drafting, and legal letter writing.
At the end of the course, students who wish, will be ready to take the TOLES exams at our approved exam center in Nicosia. TOLES is the undisputed market leader in certifying proficiency in Legal English providing reliable, valid assessment of language skills.
Seminar Content
---
The legal Profession

The language of Banking

The language of contract law

The language of employment law

The language of the law of tort

Understanding contracts (1)

The language of business law

Modern letter writing

The language of company law

Understanding contracts (2)
Who should attend
---
This course is aimed at those lawyers, other law professionals or legal translators, interested to improve their professional language skills.
Seminar Details
---
Dates: 17/02/20, 19/02/20, 21/2/20, 24/2/20, 26/02/20, 28/02/20
            Monday, Wednesday and Friday
Time: 15:00 – 20:30
Place: Nicosia
Duration: 30 hours
Language: English