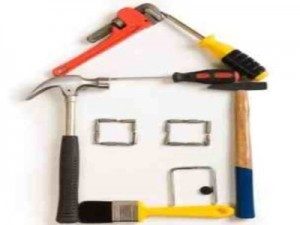 In the highly competitive environment in which we live, there is great need for training of companies' technicians to improve customer service techniques with a view to greater satisfaction and building long-term relationships with customers.
Introduction
---
Is excellent technical training enough to ensure business success in the area of technical support of facilities and equipment? What specific parameters puts the "human factor"? What does it take to build long lasting relationships of trust and appreciation with customers and partners? With what "tools" can we increase our effectiveness? How do we differentiate, distinguish, add value to our work and get away from leveling the criterion "lowest price"? The aim of this seminar is to provide answers and practical guidance to the modern technician demanding "today" and the fascinating "tomorrow".
Seminar Content
---
What does it need to succeed as a professional in the new economy?

What is the difference between the experienced and skilled technician?

Building of the professional positioning (brand), and necessary continual investment.

The four different ways of thinking and the way of utilizing them in work.

The curse and the magic of words – The power of numbers.

Who is the catalytic role of empathy in human communication?

How to convert the disappointed customer in a faithful follower step by step.

Telecommunications: What are our tragic mistakes that unwittingly expose us?  

How to manage time and stress to be always consistent.

The 10 pieces of the quality puzzle in the technician work.

How to make impressive technical reports.

The struggle for diversification – Win by making the difference.

Value for price, the safest choice criterion. Invest in it and make the difference.

What lit the flame of enthusiasm to our clients and how to reserve it.
Who should attend
---
This course is aimed at
Technicians of any specialty who want to be among the best in their profession and to retain enthusiastic and loyal customers.  

Supervisors and managers of technical support teams that want to take off the effectiveness of the technical team. 

Technicians, engineers and freelancer professionals who want to stand out for their high level of services and to always be the first choice of customers.