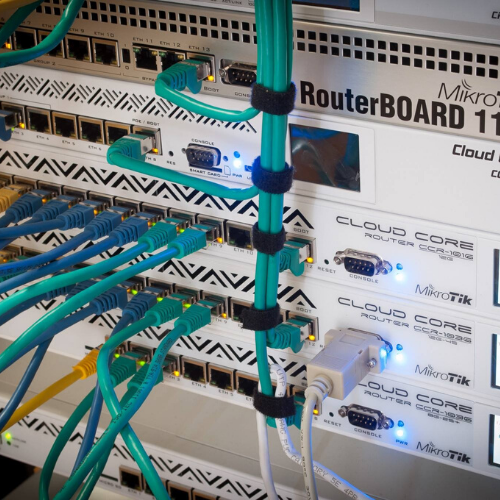 MikroTik Certified Network Associate (MTCNA) Course
Ace Training and Development Centre is a MikroTik Training Centre (MTC) conducting intensive public and private training sessions and certification tests according to the official MikroTik Training Outline. MTCNA course will be offered again 13th of June 2023 in Nicosia.
MTCNA is designed as an introductory course to the MkroTik RouterOS software and mandatory to follow rest of other engineering level classes. Course includes three days of first-hand knowledge and the ability to become a fully certified MikrotiTik Networking Associate. Those who complete the course, lab, and pass an examination will receive full certification and the right to bear the "MTCNA" emblem on their website and use associated marketing materials. Space is limited so sign-up today to secure a seat in this highly-demanded course.