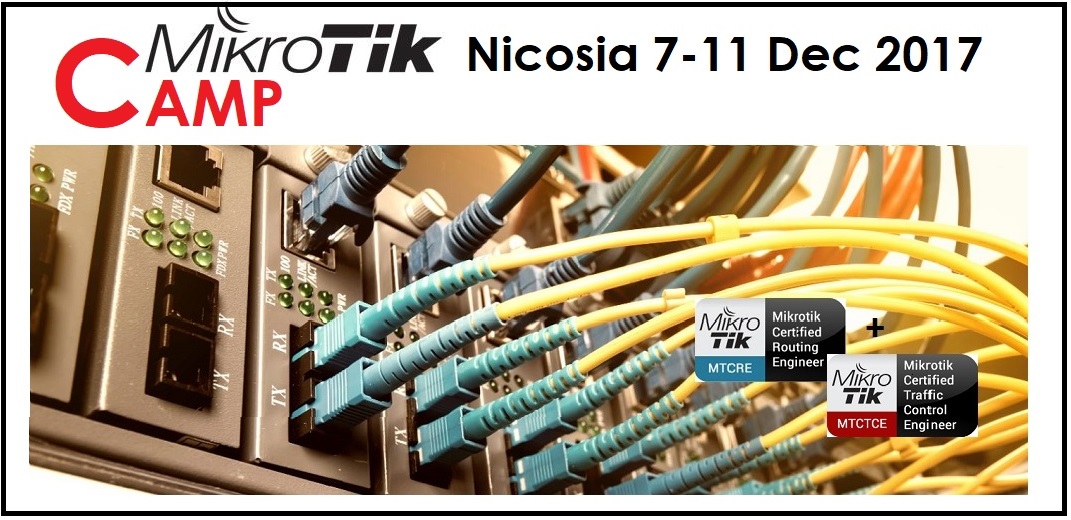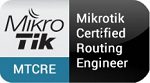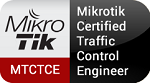 €500                                                                                                                                €650
HRDA subsidy €238                                                                                                      HRDA subsidy €357
Real Company Cost €262 plus VAT                                                                            Real Company Cost €293 plus VAT
---
√ 2 days (7-8/12/17)                  √ Requirements                                                                                  √ 3 days (9-11/12/17)                   √ Requirements 
√ Static Routing                           MTCNA certification                                                                           √ Packet flow diagram                    MTCNA certification
√ Point to point addressing      √ Time                                                                                                   √ Firewall filter/nat/mangle           √ Time   
√ VPN                                          9am to 5pm                                                                                        √ Quality of Service                         9am to 5pm
√ OSPF                                                                                                                                                  √ DNS client/cache
√ DHCP client/relay/server
√ Web proxy
Trainer
---
Delivering the course will be Mr Pawel Cieplinski, a highly experienced wireless engineer and consultant from IP-PRO based in Poland. AS a certified trainer for both MikroTik and Ubiquiti Networks, Pawel has a broad range of theoretical and practical experience in wireless systems, including:
√ Designing and deploying hotspot networks
√ Designing and deploying ISP and Application specific wireless networks in Poland and UK
√ Participating in advanced researcg wireless projects
√ Synchronising in-flight entertainment data in Boeing airplanes using WiMAX, WiFi and 3G.
√ Creator of WISPCASTS.COM, a networking video tutorial website.
√ Teaching over 100 MikroTik and Ubiquiti classes around the world.   
Press the photo to watch Pawel's speech at the MikroTik User Meeting (MUM) in Slovenia in 2016