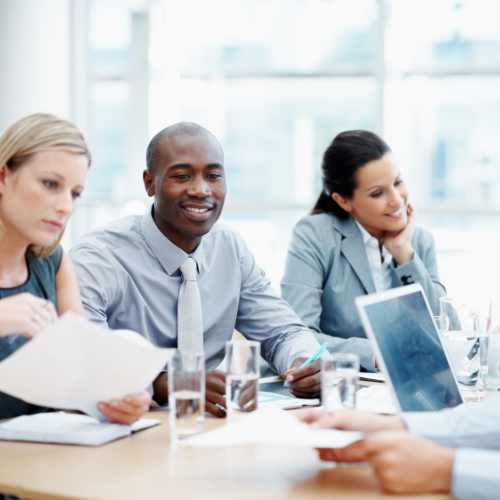 CYSEC FINANICAL SERVICES REGULATORY FRAMEWORK
As per EU Directives, professionals wishing to provide Investment Services and employed by Cypriot Investment Firms, Credit Institutions, Management Companies and Investment Companies of Variable Capital, is compulsory to acquire a Professional Competence Certificate that reflects the ability to carry out such activities. These certifications are offered by the Cyprus Securities and Exchange Commission (CySEC).
This course goes through the necessary knowledge a professional should have to work in investment services/activities as mentioned in paragraph 4 of the EU Directive.
CYSEC exam
---
In order to pass the CYSEC exam you need to be appropriately prepared. Our preparing material is always up to date with the latest CYSEC's requirements and students are provided with comprehensive notes and mock exams.